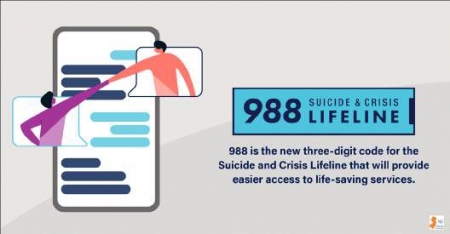 After nearly two years facing the COVID-19 pandemic, healthcare workers continue to demand extra protections and pay from employers. Healthcare companies say rising costs and lower revenue due to patients delaying care are making it difficult to manage higher labor expenses. As the healthcare industry is already facing a high number of resignations and retirements, due in part to the COVID-19 pandemic and worker burnout, this will only continue to put pressure on the relationships between staff and employers moving forward.
Health systems have increasingly turned to hiring incentives and retention bonuses to attract and retain workers during the pandemic. Although this practice is costly, it is likely to continue as health systems become more desperate for workers.
Unionization efforts among healthcare workers have increased in 2021, and Joe Guzynski, Executive Director of the United Nurses Associations of California and Union of Health Care Professionals, believes that the trend will continue in 2022. As quoted on modernhealthcare.com, Guzynski said, "There's going to be more and more healthcare professionals who want to organize over the next year." Ivan Smith, a shareholder at Buchanan Ingersoll & Rooney who specializes in labor and employment law, was also quoted, saying that unionization will "go through the roof" and that "you have the perfect storm. You have this pandemic. You have work shortages. You have stressed-out workers, and you have the Biden administration, which is a very pro-union administration." Click here to read more on this story.