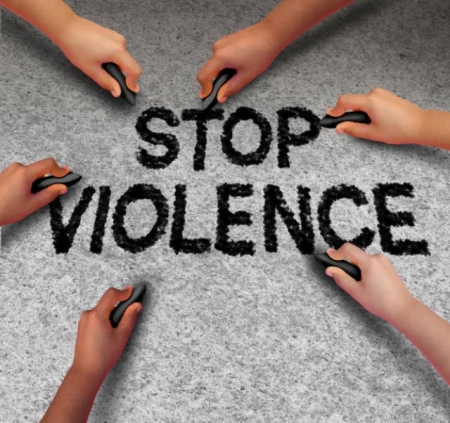 August 4, 2022
On Monday, Governor Phil Murphy signed into law A4047/3229, which requires each public school district in the state to develop threat assessment teams before the start of the new school year in September. The legislation aims to evaluate and intervene with students who may pose a risk to school security.
Each threat assessment team will consist of a teacher, a school administrator, a school resource officer, a school safety specialist, and a school psychologist, counselor, or other employee with expertise in student counseling. Guidelines for school districts will soon be released by the New Jersey Department of Education, in consultation with law enforcement and the Office of Homeland Security and Preparedness.
Governor Murphy was quoted in a news release saying, "Keeping public spaces safe from any form of violence or harmful activities, especially in our schools, is of the utmost importance to me and this administration . . . It is my hope that these threat assessment teams will help students and school employees feel safe and out of harm's way when they are at school, and for students who are considered to be a threat to receive the much-needed help they need at such a crucial time in their lives."
Click here to read more on this story, and click here to access the news release.